Tower defense games are always a mobile video game genre staple and many developers are pushing the boundaries with the genre. A new tower defense game was just announced from Uber Entertainment called Toy Rush and it makes you rethink your toys in your toy box. Now a toy themed tower defense mobile game isn't the newest idea (the whole Toy Defense series comes to mind) but Toy Rush is doing it more…toy like with a wider variety in the theme.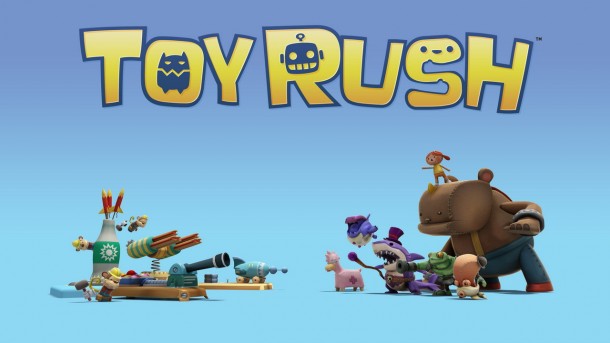 An interesting aspect of Toy Rush is not only do you have to defend your towers but you also have to actually build your tower. This is where the more toy like theme comes into play as when you build your tower it is through toys and it'll make you feel like a kid again. From there you have to defend yourself and your built up tower from the likes of evil toys such as toy robots, evil stuffed animals and other cute but deadly toys.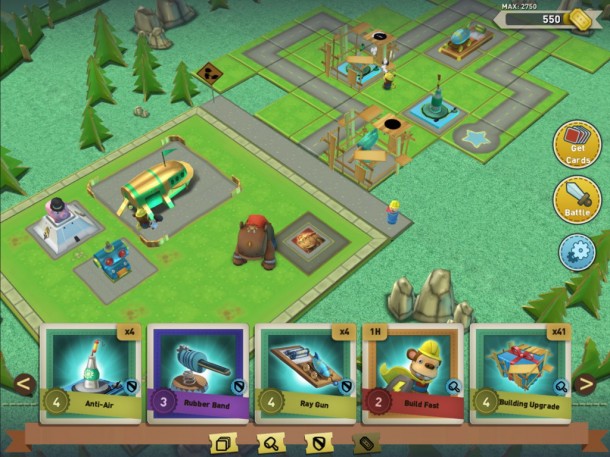 Of course your own defenses are toy based as well since your attacks take the form of cap guns, gumball shooters and ray guns. Once you defeat your enemies you can also actually go on the offensive to win precious attack cards in various quests. So far there is no official release date for Toy Rush but it is being shown at PAX at the end of August so more will be known and shown at that time.