TinkerHouse Games are planning a new action puzzle crawl game…yep…an ACTION PUZZLE CRAWL game with a unique blend of mechanics that lets players directly fight monsters in dungeons or change the layout of the game to avoid them altogether. The game is called Dwarven Delve and it tells the story of six dwarves, who with their signature powers and skills journey through the hexagonal tiled dungeons hunting for long forgotten treasures while tackling the various environmental hazards and lurking monsters within.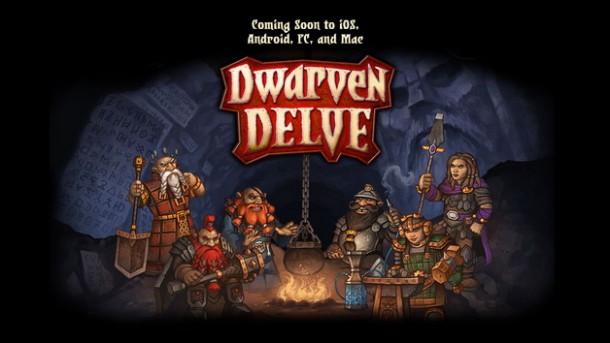 The action element in the game comes from the dwarf's ability to use their special powers to combat mystical vile creatures while the puzzle element comes from the fact that players can choose how they confront the monsters by rotating tiles which form the layout of the dungeons.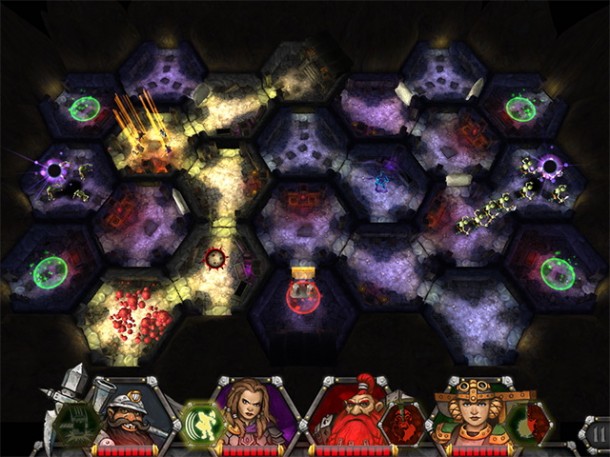 TinkerHouse Games  are now knocking on Kickstarter's doors for a project funding of of $60,000 to be fulfilled by Thursday Aug 29, 4:59pm EDT. They have managed to impress over 200 backers and have filled up their kitty to the tune of $7500+. Dwarven Delve is expected to ship sometime in February next year for Android tablets before making their way on to other platforms.
You can take a look at their vision, game screenshots, and campaign on their Kickstarter page , and if you like what you see, you can be a part of their dream project too! A little social love would also be great!