SEGA's long awaited and highly anticipated classic console game, Crazy Taxi has finally arrived on the Play Store. In Crazy Taxi, you get behind the wheels of a taxi and show the street punks whose boss!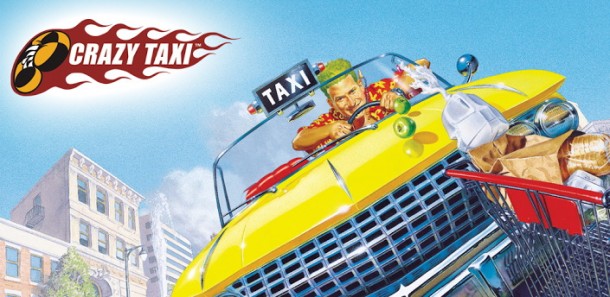 You play a devil-may-care taxi driver who's job is to drive like crazy through densely crowded streets, scare your passengers and other pedestrians out of their wits, bounce off parking garages, cleverly angled ramps and occasional undersea platforms to jack up the longest run with the highest possible fares. You can enjoy all the pulsating action of 16 mini games in short bursts of 3, 5 or 10 minutes play (Arcade Mode) or for longer periods in the Original Mode.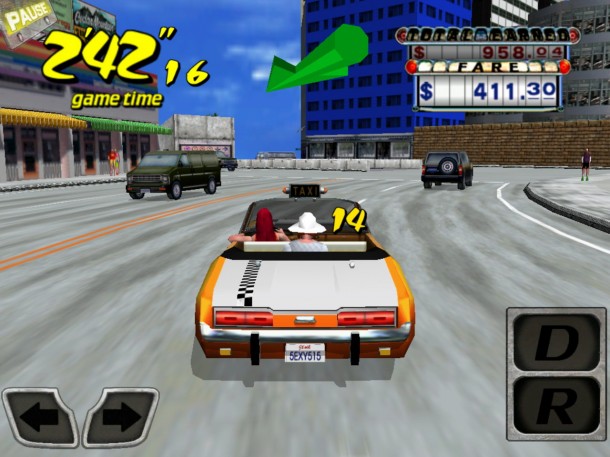 Crazy Taxi has been brilliantly optimized for the mobile platform, giving you the option to play using touch controls or if you prefer, tilt controls. Not only that, you can also play across devices with support available for Power A Moga, Xbox, and all HID controllers.
The highlight of Crazy Taxi is its soundtrack, featuring original music from the 90's punk bands The Offspring and Bad Religion.
If your heart is pulsating for some crazy taxi drifting or crazy taxi dashing, free up about 227 MB space on your Android, $4.99 from your pocket, and head over to the Play Store now. International players can get your speed fix here and check out the Lite version here.
As always, expect our hot review of all the crazy taxiing action, right here on AndroidShock in the coming days.