Blade of Game have launched their first game on Google Play and its an air combat and strategy game called Aircraft Combat 1942.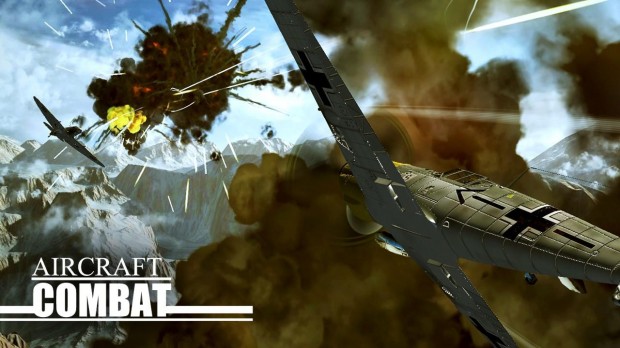 In the game you take control of one of many realistic looking World War 2 warplanes and shoot down enemy planes that are targeting you likewise. The gameplay is mission based and you earn coins for taking down enemy planes which are firing at you. Coins earned can be used to unlock further planes and weapons which will only enhance the game, which is rather stale at the beginning.
As far as the controls go, you slide to the left screen to steer your craft, hold on to the right of the screen to accelerate, double click to dodge, and click the virtual buttons to fire your weapons.
Your weapons and aircraft requires a cooling period to recharge, so you'll have to bear that in mind while targeting your enemies. The gameplay is somewhat limited but for one that's completely free to play, you should be able to squeeze in a few hours of fun, especially if you manage you upgrade your tools sooner.