Anyone who has played Re-volt on Android has probably rued the fact that the game did not feature multiplayer gameplay. If you happened to be one of those folks, then its time to rejoice as the feature has bolted onto the Play Store in the newly released title Re-Volt 2: Multiplayer.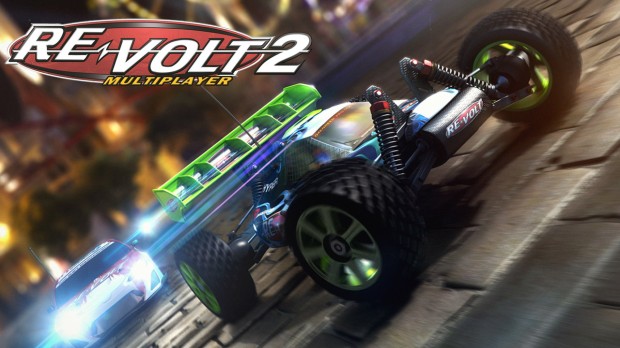 Revolt 2 still features the cool 3D graphics and tight controls from the original game, but several new features have been included. A single player mode is no doubt great, but now you can race against up to three additional players in the global Grand Prix event. You can take your pick of dream cars from formula racers to monster trucks and customize them with endless variety of skins, performance upgrades, and special tunings.
Re-volt 2: Multiplayer has just gone free-to-play so expect all the trapping of a game associated with the model. Three different types of in-game currency are available and naturally you're gonna need the one that's hardest to earn. And so begins the madness of watching ads, requesting pals, and even playing bingo (using points) to earn some. For the least patient ones, there are the ever-present IAPs.
Naturally, IAPs in online multiplayer tend to make the events more non-competitive, but that's the way the cookie crumbles. If you're game for some multiplayer action on your favorite RC car racer, you can pick up this one by hitting the link below.