Fans of Massive Multiplayer Online (MMO) space combat games have a good reason to rejoice as developers Spectacle Games Publishing have launched their space themed MMO Pocket Starships on to Android.
In Pocket Starships players will engage in epic space battles by commanding their ships against space pirates and fighting for galactic dominance. The game features an easy crafting system to build and upgrade just about any item in the game including space ships, weapons and ammunition.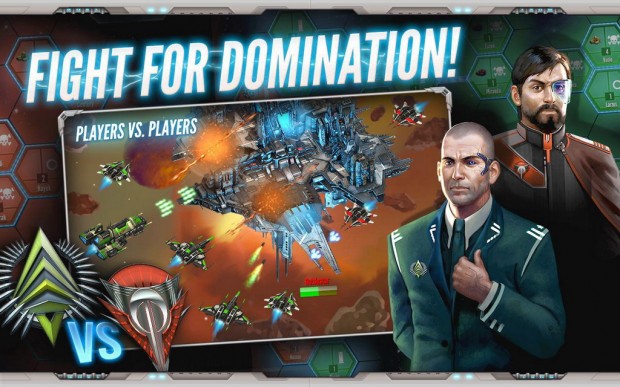 Being an MMO you will create or join alliances to take on the pirates, mine resources, and complete quests together. You will also be able to battle hundreds of other players and alliances in a bid to become the almighty ruler of the galaxy. The global chat support system will allow you to connect with players from your alliance and discuss your team strategies. (Don't forget though, you'll need to have an active internet connection to do all of this.)
Another great aspect of Pocket Starships is its support for cross platform compatibility. You can simultaneously play the game with your friends on any device –  Android, iOS, or PC.
If you love space MMOs and are on the lookout for one that promise lots of intense PvP action, check out the free-to-play Pocket Starships on the Google Play Store.