Who doesn't love LEGO bricks? The kids spend hours trying to create the different models while we adults indulge in a bit of building ourselves in the guise of helping them out. LEGO, on the other hand, gets a chance to promote their products in an eye-catching way – through creative LEGO mobile games.  So here we have another fun game for the kids called Junior's Quest that lets the little ones enjoy their LEGO characters in motion, this time finding a lost cat and catching criminals.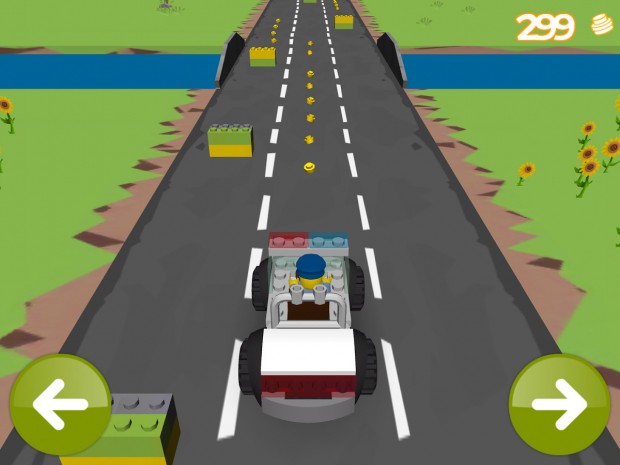 LEGO games always seem to have a criminal or two on the loose in their games and this one is no exception. But who cares as long as you can are going on an adventure, meeting up with cops, construction workers, princesses and others in a quest to find a lost cat, and also an escaped convict. There's bound to be fun running around town trying to solve the mysteries while playing fun mini games.
LEGO is promising kid friendly animations, a great soundtrack, lots of creative play and a happy ending. Plus, its completely free to play; no IAPs or third party ads. So what are you waiting for? Hit the link below and grab the game from Google Play.