The universe remains one of the few mysteries left unsolved by our species. From the dawn of time, we've sat under a star-lit sky gazing into the heavens wondering just what it is that lies "out there" beyond our galaxy. In this up-coming title from Mi-Clos Studio, you will experience the unknown first-hand as you awaken from a terrible accident… stranded in deep-space.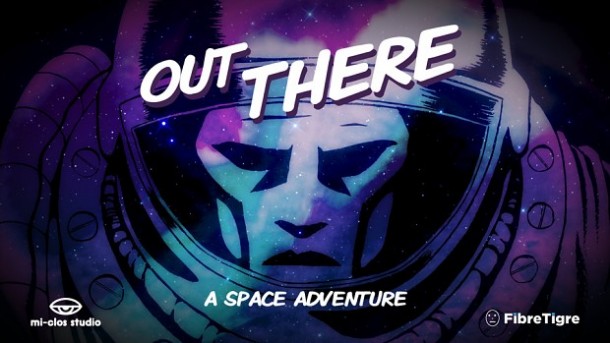 Out There is a retro-stylized space survival game that's less about the pew-pew of laser exchanges between battleships and more about the daunting task of making your way back home. After an equipment malfunction leaves you stranded in the outer-boundaries of the universe, you'll need to muster all of your technician-talent to get things running again. In a vast, procedurally-generated world full of strange alien species and planets rich with raw materials ripe for the picking, survival is entirely in your hands.
With a heavy focus on exploration, crafting, and resource management, Out There aims to play something like a cross between a classic "choose your own adventure" sci-fi book and Masters of Orion with a slick, hand-illustrated 70s design and solid story line. We're highly anticipating this title due out in late 2013.