Ever wondered what happens in the afterlife? Well, the answer to that may be a long time coming but in the meantime we can do some soul searching on our Android – by giving Soul Power a go. This is the brainchild of GhostTimeGames and is a 2D physics based platformer that lets you play a newly turned ghost who has no recollection of the past.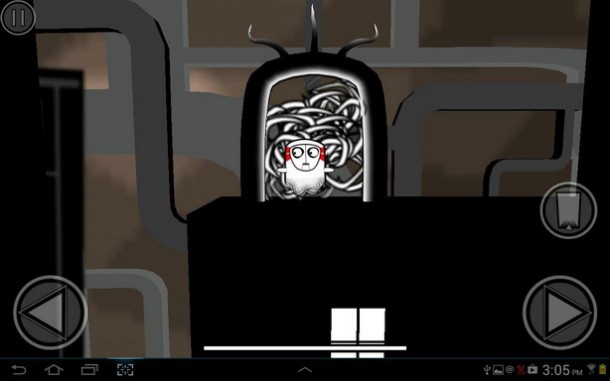 You meet other ghosts who help you progress through the game and discover forgotten memories about your previous life. There are 40 levels in the game but they are timed. Additionally there are 9 overworld areas to explore. Each level comes with a unique and personal storyline. The music is also varied with over 16 original musical themes to accompany the action.
If you like to go social, Google Play Services integration will let you compete with friends and vie for leaderboard glory.
The game's visuals are dark though not foreboding. If you find the theme of death and afterlife disturbing, you'll want to give this game a miss. But if your curiosity is piqued, you can download the game from the Play Store for $0.99.