Clash of Clans, undoubtedly the most popular tower defense game on the mobile platform has been raking in plenty of money, so much so that it even edged out the hottest game on the planet Candy Crush Saga in last year's earnings.
While various reports have indicated that Supercell is indeed a billion dollar company thanks to its faithful players upgrading their buildings and warriors using real world currency, we never really got the exact revenue figures written down to the last dollar.
However, thanks to one hacker going by the name of Ethical Spectrum, we may just know how much. The hacker managed to gain access to Supercell's Engagor account, which manages social media analytics and then gained access to the admin dashboard which revealed that Supercell was making $5.15 million a day. The hacker even put up a screenshot of the revenue figures along with the active monthly users.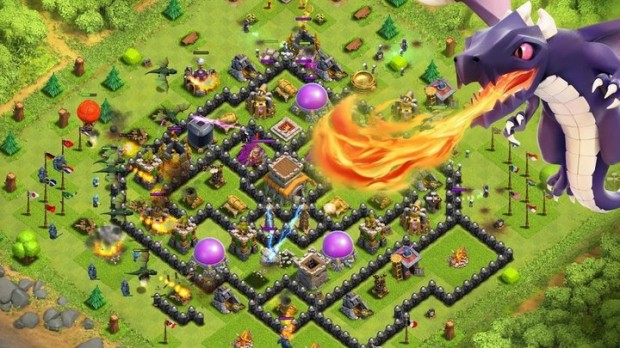 In an exclusive interview to e27, the hacker claimed to be from Syria and revealed that Supercell had it coming due to their non-cooperation in a certain matter. The hacker has also hinted that continued non-co-operation may lead to further revelations.
Yesterday, Supercell confirmed reports that their Clash of Clans and Hay Day Facebook pages were hacked and were working to solve the problem. However they haven't revealed if the figures leaked out were true or not.
Going by the Facebook comments on the CoC page, it looks like plenty of fans have no sympathy for the company as the cost of upgrading has probably been eating into players pockets. One comment said "well, we told you to lower the costs of walls :))" while there were others asking the hacker to give them some free gems!
Mobile gamers have certainly had an interesting week thus far with the Flappy Bird fiasco and now Supercell's Facebook hack. What next boys?