MobiGrow has a few "Can You Escape" games on Android and if you've played them before and are a big fan, you'll be delighted to hear that they have outed a new game called Can You Escape – Tower on the platform.
In this game, you have to escape the 15 challenging rooms in a mysterious dark tower by solving various logical and some not-so logical puzzles. There are several objects in the room that you will have to collect and reuse in order to open the door to the next room.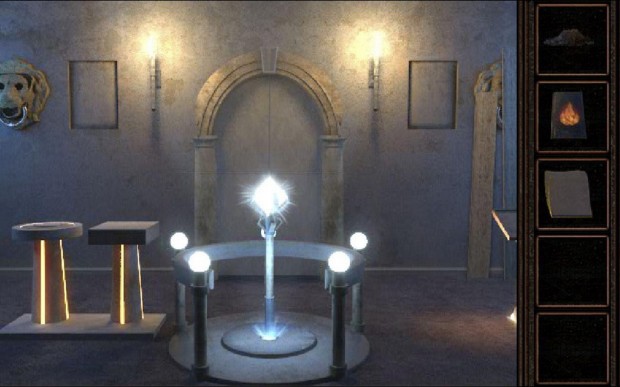 While the game is no match to the brilliant "Room"  it is engaging enough to play for a few hours. There is no storyline to follow through and the puzzles are not too complicated either. If you have played point and click games before, you'll find your way to the exit soon enough. But if you happen to get stuck mid-game, you can make use of the walkthrough video in the hint section to complete a level.
The developers are promising the addition of more rooms through regular game updates. If you're a fan of point and click adventures, you can pick up this game from the Play Store for the price of free.