Bizenghast, the popular graphic novel is celebrating its tenth anniversary and what better way to ring in the celebrations than to reinvent it as a mobile RPG.
That is what Cosmic Forces hopes to do with a little help from author M. Alice LeGrow, publishers Tokyopop, and you. You see the developers want to bring the dark and ghostly world of Bizenghast to life on Android as a 3D adventure game called Bizenghast Video Game and need a funding of at least $125K to do it.
In return for your generous contributions, you will get a story driven third person RPG that will bring a rich mix of cinematic action, exploration, puzzle solving and feature-film quality animation with fully voiced characters for a minimum of 10 hours of gameplay, and that's just for the first chapter of the game. That's not all, there will be new characters joining the adventures and more content that's never been seen before.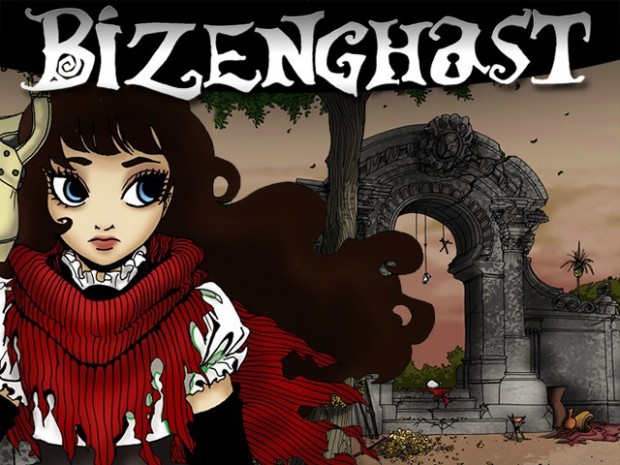 Bizenghast Video game follows the story of a young teen Dinah who must go to a haunted mausoleum each night to free the ghosts that are trapped within. If she fails to do so, a curse will ensure that she becomes one of their kind.
Currently over $10K has been raised but there's enough time (April 18th) to spread the word around and get your friends to chip in contributions to bring this gorgeous looking game to life. And did we mention that there will be some exciting rewards for backers? Find out more about that and more on Kickstarter.