Zynga Inc., which narrowed down its loss for the last quarter of 2013, is starting to take steps to expand their growth. The company has announced that it will be acquiring rival game developers NaturalMotion for $391 million in cash and 39.8 million in Zynga equity. Zynga has spent over $300 million in business acquisitions since 2010, but the acquisition of NaturalMotion appears to be its most expensive purchase yet.
NaturalMotion's most popular works include CSR Racing and Clumsy Ninja and with Zynga expanding its focus to two popular consumer segments (racing and people simulation), it certainly appears to be a move in the right direction. Zynga hopes that NaturalMotion's background in AAA games and Zynga's experience in social gaming should help grow the CSR and Clumsy Ninja franchises and maximize the breakout potential of their upcoming titles.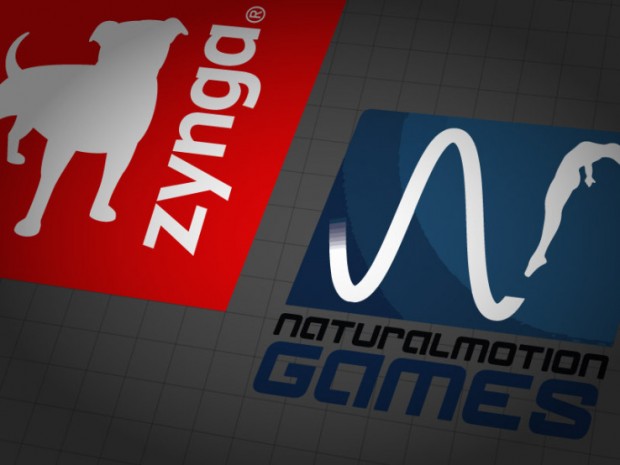 Zynga CEO Don Mattrick believes that NaturalMotion's creative portfolio aligns perfectly with their content strategy. The company is confident that they will be able to build their market position in the Farm, Casino, Words, Racing and People segments and eventually generate long term value for their consumers, employees and shareholders.
In line with these changes, Zynga also announced a cost reduction plan to generate pre-tax savings to the tune of $33 million to $35 million in 2014. As part of the plan Zynga has taken the difficult but necessary decision to cut down its current workforce by approximately 15%.
Only time will tell if Zynga will be able to conquer the mobile gaming market as it did on Facebook. Are you looking forward to seeing Zynga play a bigger role in the mobile gaming segment?