It is no secret that Zynga has been taking some hits lately and have since closed a lot of their remote developer studios. After one such studio was closed a few employers came together to create their own new studio called Proletariat and are now working on their first title called World Zombination.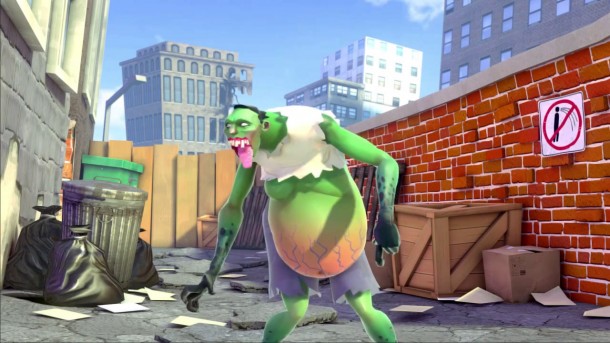 Some people may think the whole zombie trope is overplayed but the developers at Proletariat do not think so and instead think of it as its own genre that is here to stick around. From that train of thought their game World Zombination was born. World Zombination is a horde based real time strategy game that lets you choose whether you want to be a horde of zombies or a group of survivors. There is then a planned guild system online where you can team up with other players to attack cities or fight each other.
There is little we know of World Zombination but there will be upgrades you can utilize for your horde/group such as using armies to level up survivors' machinery or the zombies can mutate at opportune times. I will say that the idea of controlling a huge zombie horde and then teaming up with other hordes in online mode seems crazy fun and I can't wait to hear more about Proletariat's newest game, World Zombination.