Two insanely popular mobile game genres are match 3 type games such as Candy Crush Saga and that of RPG games. Pixel Defenders Puzzle by Social Titans takes those two popular genres and mashes them together to create their innovative match 3 RPG. A lot of games seem to be taking the foundation gameplay of match 3 and combining it with another genre's dynamics and I love it and Pixel Defenders Puzzle looks to be amazing.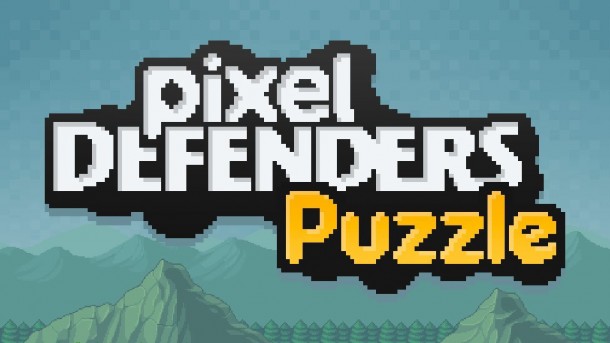 Released today on Android devices for only $0.99 Pixel Defenders Puzzle features  three different gameplay modes; Puzzle mode where every move of yours counts, Assault mode where you face endless hordes of enemies and an Endless mode with unlimited pixel matching capabilities. In addition there are over 60 achievements to strive for and a final boss battle to test your brain on.
The pixel look is in nowadays and Pixel Defenders Puzzle has that going for it big time. The game looks amazing if you're into retro or pixel art graphics and there is a large variety in both enemy units and your own base units. So I would say if you're a fan of match 3 type games but with that extra twist than Pixel Defenders Puzzle is a no brainer mobile app to buy.