When Crazy Taxi was let loose on the Play Store back in July, it offered support for almost all but one important console, the NVDIA Shield. Today, we have great news for all NVIDIA Shield Players! Although SEGA is yet to update its version information on the Play Store page, the game has received a 1.2 update that now offers support for NVDIA Shield controllers as well.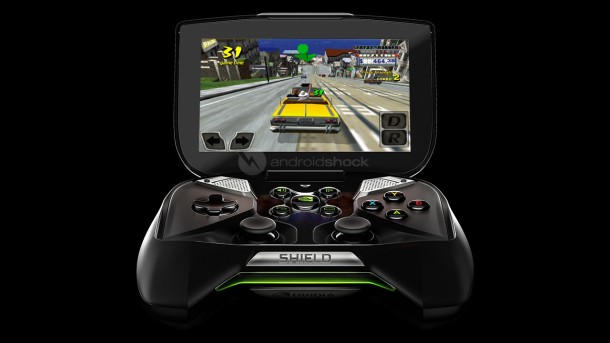 For those still not familiar with the game, Crazy Taxi is your ticket to drive on the traffic-crazy street of San Francisco picking up and dropping off passengers while attempting to do it with some crazy driving antics. Our team reviewer thinks that fans should not step on the gas for this one, but of course, he wasn't smashing into incoming traffic or hurtling off parking garages on his NVIDIA Shield.
According to gaming pundit Android Police who have tested the game on the SHIELD, players don't have to do any calibrating and a simple download and install should be enough to get started. There is still a bit of work that needs to be done in certain areas, but overall, the update appears to be pretty good.
If you're still debating purchasing Crazy Taxi, will this update tip the scales favorably? Share your thoughts in the comments section.