If you weren't excited about the teasers that Rovio tossed out a couple of months ago, this refreshing new trailer should do it. In the latest teaser, we see Red, Chuck, Bomb, Stella and gang take on Lucky, Bacon, Snorty and Co. as they race downhill Piggy Island at breakneck speeds in a rush to reach the finish line.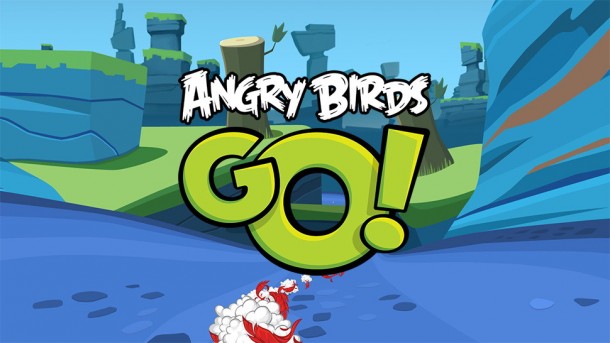 All the lovable characters seem to be having plenty of fun getting to the finish line despite the treacherous roads and mischievous pranks played by the back markers. Angry Birds Go promises to bring you all the racing action in rich and colorful settings with the ability to view the game from every conceivable angle because for the first time ever, the game will feature 3D animation effects. There will also be plenty of fun upgrades, super powers, crazy stunts, air tracks, coins and weapons to make the journey as eventful as possible. Rovio also promises some fun and surprising game modes packed into the game.
Remember, Rovio in collaboration with Hasbro is also bringing out a new range of collectible toys or telepods that can teleport more awesome karts into the game. Angry Birds Go will be available as a free to play game and the only thing that left to say is Dec 11th can't come soon enough.
Keep watching this space as we bring you more teasers and news fresh from the hotpot that is Rovio Entertainment.