Aviation fans, take note! Flying Development Studio LLC have just released their realistic civilian flight simulator application called Infinite Flight for Android.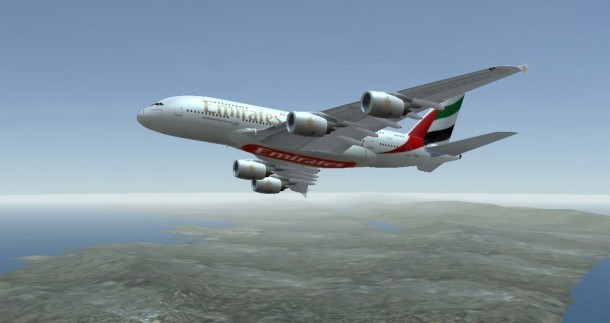 In Infinite Flight, you take over the controls of over 27 awesome aircraft including the tiny Cessna 172 and the big daddy of flights, the Airbus A380. You get first hand experience flying over 27 different aircraft in real flight conditions. There are plenty of flying missions, runways from major airports to tackle, tutorials on take off and landing, and a whole host of items to tackle before take off such as adjusting the weather conditions, time zones, camera angles, and such. As you master the art of flying, you can also unlock achievements and fly your aircraft to more regions.
Here's a quick look at some of the big features of this comprehensive aviation app.
Top Features
Over 27 aircraft ( 16 free and 11 available on IAP)
Thousands of square kilometers covering 8 regions ( 5 free and 3 available on IAP)
Runway and taxiway layouts from all major airports
Flight planning
Instrument Landing System (ILS)
Autopilot Mode
Advanced replay system
Time and weather conditions
Weight and balance configuration
Introductory and takeoff flight tutorials
Logbook
Achievements
Whether you're a novice or an expert, you'll probably never experience flight simulation this realistic. Check out this high flying game trailer!
Infinite Flight is available on the Play Store for $4.99.