When was the last time you built something awesome? If you've been too busy playing games to make an attempt, Bithack has got just the game for you. After making a pretty successful physics puzzler Apparatus a couple of years ago, the guys are back with a building game called Principia that challenges you to build bridges, vehicles, calculators and any other contraption you can imagine.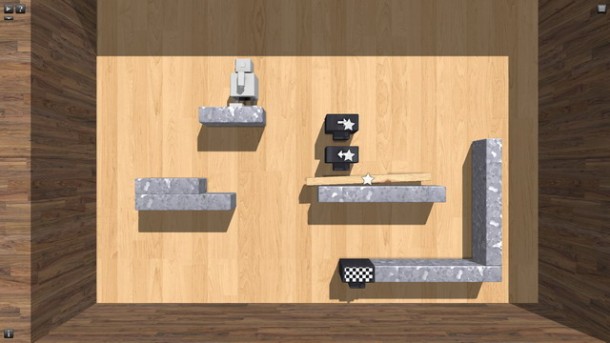 In Principia, you take control of a robot and help him accomplish the building tasks by using all or any of the 150 unique objects available in the sandbox editor. You can also get adventurous and smash everything up if you get frustrated with any of the puzzles! This highly creative game also lets you make use of the advanced electronics to create your own games, share them on the community site and check out the ones designed by fellow players from around the world.
Bithack is promising fresh puzzle levels every week along with new game modes in the coming days. If you love building stuff, or enjoyed playing Apparatus, you will definitely get a kick out of this one. Grab it now on the Play Store for a little over $3.