Do you find it hard to tear yourself away from football stats and gaming consoles? There's a wide range of top-tier sporting apps out there to give you full, unbridled access to the latest news. These apps let you do everything from play along in a fantasy football league to stay on top of betting odds, all from the convenience of your phone. Buy tickets, keep fit, and construct your ideal team with the following must-have apps. Take your fandom to the next level, with statistics and recaps only a tap away.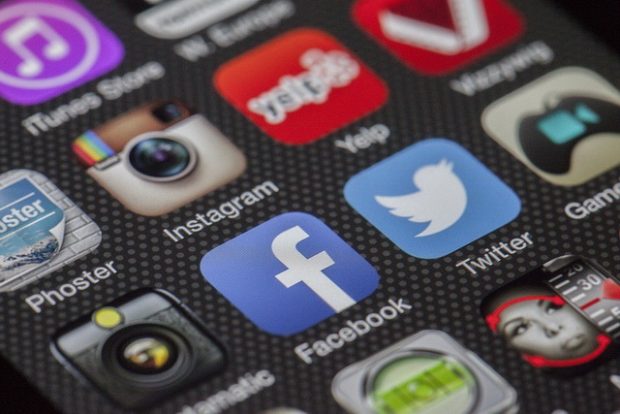 Forza Football
One of the true must-have apps for any football fan is Forza Football. It contains every feature you could imagine, in a user-friendly all-in-one layout. You can get started by choosing the league or team to follow and go from there. Follow along with match schedules and all the latest news. One area where this app really stands out from the rest is in its online community. You can interact with other fans and take part in polls in the app's lively forum. Share your opinion on your team's performance and sign up for push notifications to stay on top of breaking news.
Formula 1
Racing fans are spoilt with the high-quality Formula 1 app. It gives you prime access to live race leader boards, post-race interviews, and all the latest gossip. To add to its appeal, the Formula 1 companion app is free to download for Android.
FIFA 16 Ultimate Team
The FIFA 16 Ultimate Team offers an extremely detailed gaming experience on your Android device. A new and improved engine from earlier versions gives a more responsive control to the game, letting you boost your players' skills and enjoy more exciting, action-packed goals. The animations are top-notch, and you have the chance to trade and transfer football stars to create the ultimate fantasy team. There's over 10,000 players to choose from, so they're bound to have your favourite no matter how obscure. Build your skills with daily challenges like penalties, shooting, or passing.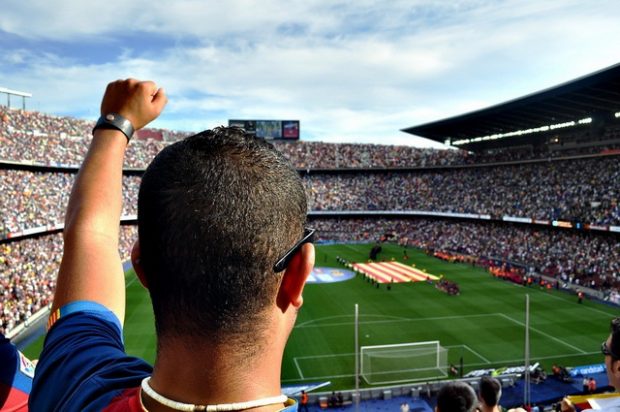 Ultimate Fan Live
This fantasy football app is live, letting you create your very own league with your friends. You get to choose two players before the match begins, then you're awarded points for their actions. While there are a lot of fantasy football apps out there, this one is unique. As if watching live football wasn't exciting enough, it lets you join in with thousands of other football fans to bring the action to a whole new level.
Betsafe
Do you like to get involved with a wager when your favourite team's playing? Betsafe's app lets you keep tabs on the latest odds and follow matches in real time. Live streaming puts you on top of your game, no matter where you might be. This app follows a number of different markets, allowing you to place your bets both pre-match as well as live. You can use the "favourite" feature to follow the teams you're most interested in. And of course, the app also gives you access to online casino games and live poker as an added bonus.
The Score
Another app that provides real-time game updates, The Score focuses on statistics and breaking news. There's a handy event calendar that allows you to see what's coming up, and play-by-play analyses to let you break down a match after the fact. Choose to follow entire teams or just your favourite players, and you'll receive notifications for any relevant news. There's also a cool social element allowing you to share stats of interest with your friends.
StubHub
There's nothing worse than missing the boat on ticket sales for the season's biggest game. The StubHub app has your back. It lets users buy and sell tickets to sporting matches as well as other concerts and events. You'll be able to see game schedules and the seating layouts for various venues. You can place an alert for your favourite team so that you don't miss out.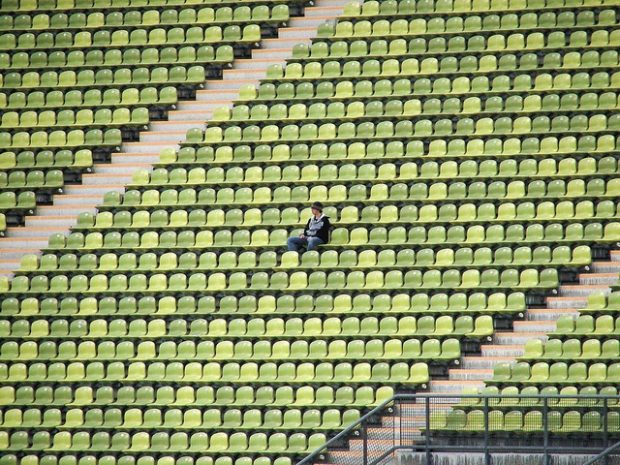 Fitness Buddy
Get yourself in sporting shape with Fitness Buddy. It's available as a free trial, with the option to download a premium version if you want more. The app offers over 1,700 exercises, with complete workout videos to pick and choose from. These target your chest, arms, core, back, and legs, or you could opt for a cardio workout to keep fighting fit on the field.