Marvel Entertainment is joining hands with premium mobile game developers Glitchsoft to bring the 1981 Marvel comic "Days of Future Past" as an Android game. In an announcement made over the weekend, TQ Jefferson, VP of Games Production at Marvel said that Glitchsoft's "rock-solid game development, strong production values, and a passion for the Uncanny X-Men franchise" were the attributes that made them an ideal partner for bringing this game to life.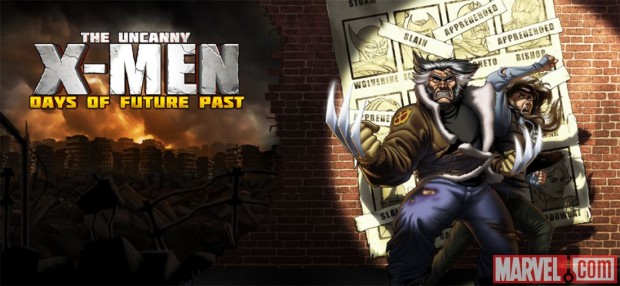 Days of Future Past will be developed on Glitchsoft's proprietary Helios Game Engine and will be rendered in a side-scrolling 2D format. The game is expected to be immersive and story-driven with the focus firmly on fast paced combat action.
Uncanny X-Men: Days of Future Past is expected to hit Android sometime this May, keeping in line with the movie's release. If you are looking forward to playing out another Marvel extravaganza, stay tuned for more news and updates on the game in the coming months.