Bubblegum Interactive's colorful flying game, Jetpack Jinx gets updated with brand new game characters and easier ways to earn rewards. The newest version (1.1.1) is now out in the Play Store for Android devices. This game follows the adventures of Jetpack Jinx, who needs to fly in a jetpack and collect gems, power-ups and other goodies on its path.

The update includes three new sidekicks, in addition to Rex the dragon. They are: Yoonie the unicorn, Swoop the bat and Zap the drone-bot. These sidekicks are unlocked throughout playing the game and help the main character, Jetpack Jinx, collect points along the way.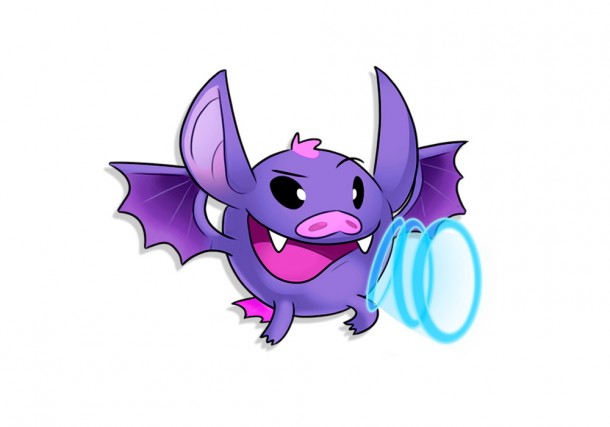 A new power-up is also added as an in-app purchase. Gem Generator doubles the amount of gems collected to level up faster and buy more items from the shop. Note that although the game is free to play, using Gem Generator will require purchase with actual money.
Jetpack Jinx is free to download from the Play Store and requires Android 2.2 and higher.