Last week we told you about the Humble Mobile Bundle 3 promotion that let you buy 6 awesome games on paying $5.34 which was the average price of the games on the list. With just 6 days for the promotion to end gamers are getting a little extra something for their contributions. In fact make that three extra somethings, because Hundreds, Spider: The Secret of Bryce Manor and Desert Bus have now been added to the pack to entice gamers who have been fence sitting these last 10 days.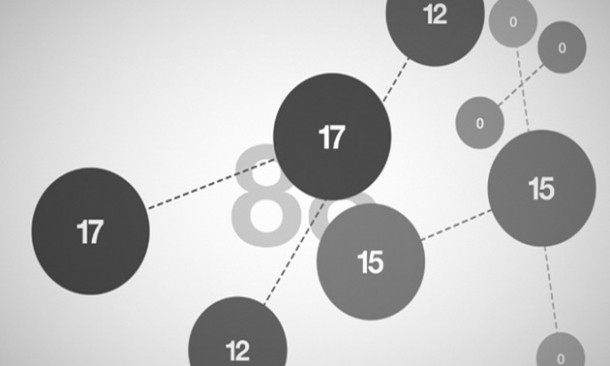 Hundreds is a minimalist puzzle game where you need to place your fingers on a circle to make it grow bigger; that is until it reaches the number 100. The challenge of course is when multiple bouncing circles, bubbles, and circle-deflating saw gears are introduced into the game. Spider: The Secret of Bryce Manor is an action adventure game where you play the eight legged creepy crawly who spins his web to catch his food in an old abandoned mansion. There are secrets that must be discovered before spidey runs out of silk. Desert Bus is a driving simulator that sets you on the road to Las Vegas but you've got plenty coming your way as you traverse through the 360 miles of barren desert lands.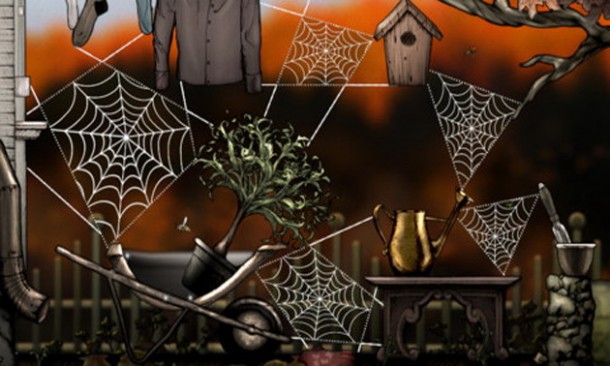 If you have already purchased the bundle at or above the average price, you can go ahead and download the latest additions. If you still haven't purchased the package, you now have a sweeter deal at your doorstep. Remember, you can choose to pay whatever you want and you can even distribute the money between two charities, the Humble Bundle team, and the developers. And that's's a win-win-win situation for everybody.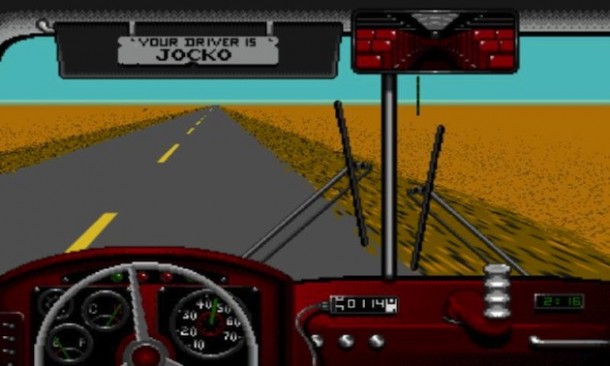 Check out all the games and soundtracks on offer at the Humble Mobile Bundle 3 page.