Herocraft, makers of fun games like Boulder Dash and Catch the Candy have never shied away from promoting their games on every good occasion. Today, in celebration of Valentine's Day, they are putting a couple of their popular titles on the Play Store for sale for three days.
The first one is called Save the Furries and it's a puzzle game with 50 mind blowing levels. You take charge of delivering the little green aliens called furries safely to their destination by manipulating the environment around them. Save the Furries will now be available at 50% off its a original price of $1.99.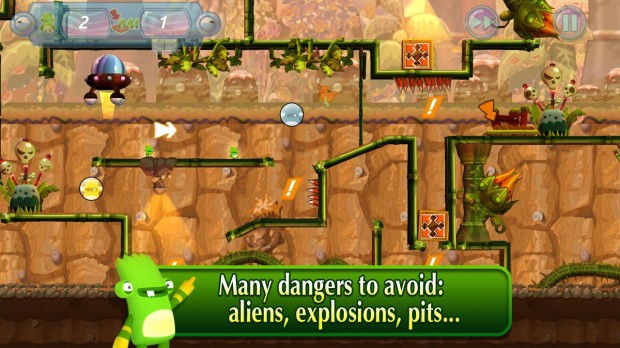 The next game on sale is The Tiny Bang Story, which is an enchanting hidden objects game with puzzles and brain teasers to tackle. It takes players to a steampunk inspired world that was hit by an asteroid and now its up to you to piece it back together. The game is available at a whopping discount of 70% off its original price of $2.99.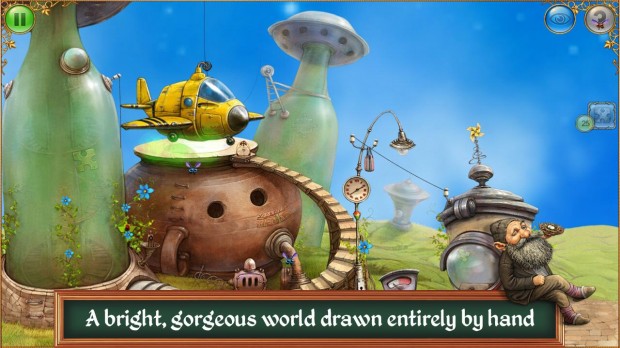 Two great games at two fabulous prices, only from Herocraft with love. Enjoy!