MPI Games, makers of 100 Missions are out with a new maze game on Android called Happy Balance. The game revolves around guiding a metallic ball through a maze by using tilt controls. As with most mazes you encounter, this one also contains plenty of traps, spikes and holes that players must skillfully avoid.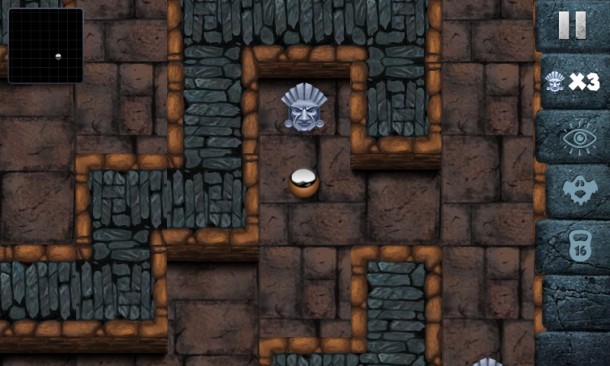 Players can unlock new routes to get out of the maze by collecting valuable treasures. Additionally there are powerups to unlock, magical buttons to make use of and different types of mazes to navigate. Here are some of the key features of the game.
Key Features: Happy Balance
Realistic graphics
Pleasant and happy music
New game mode
Plenty of powerups
Multiple stages and rich content
You can grab your copy of Happy Balance for the happy price of free.