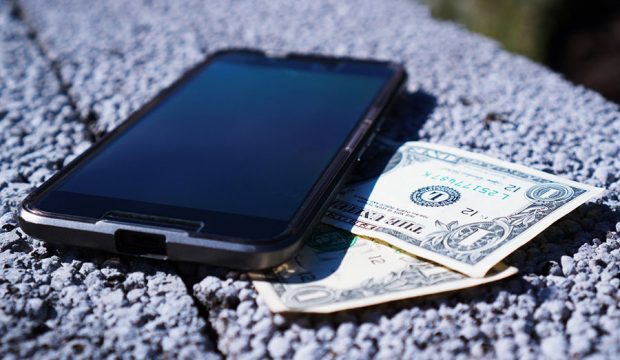 Google opens Android's Play store to real-money gambling apps, and a lot of Android fans couldn't be happier. While there have been lots of real-money gambling apps available through the iTunes store, Android fans have been completely out of luck for a long period of time. Android users could certainly gamble using their Android devices, so they haven't been shut out of the real-money gaming industry altogether. However, the fact that there were no real-money gambling apps in the Android Google Play app store managed to limit people's options one way or another.
Given the popularity of online casino gaming, this has not been the best possible business move for Google. A lot of gaming fans have been fans of Android for a while as well, meaning Google has this huge market that they aren't properly accessing at the right time. Android is popular enough to control half of the market for smartphones in the first place, which is expanding every day.
With all of these factors taken into account, banning real-money gaming apps has caused Google to lose a lot of money. The fact that Google is finally lifting this ban should make a huge difference in terms of their overall success from their app store this year. Grande Vegas online casino fans may finally have more options.
Google is a company that knows how to stay ahead in the marketplace. They have managed to compete against many companies in a wide range of different markets, including companies that were extremely well-established there. The fact that Google considers it advantageous from a business perspective to remove the ban on real-money gambling apps should be taken as a good sign regarding the strength of the real-money gaming industry and its fan base.
It is true that this change is only going to affect gaming fans in certain countries initially. Only people in France, Ireland, and the United Kingdom will be able to enjoy these apps. However, this is a situation that actually is going to change relatively quickly. As long as online gambling is legal in a given area, Google will soon make the apps available there. This means that it is always possible that some American online casino gaming fans in some states will be able to enjoy the new apps as well.
Android users are now going to find it significantly easier to play all the games that they like, which is going to give them more of an incentive to play in the first place. Going to online gambling sites and getting the apps downloaded from there was not the best option in the world for everyone involved. When it comes to mobile casino gaming, dedicated apps have become the new standard for the industry for a while.
The majority of dedicated apps have been available only through iTunes for a long time now. Google works quickly, and before long, there should be a lot of great dedicated apps available through the Android Google Play app store that fans can enjoy.