Rilla the Gorilla loves bananas. Unfortunately they are scattered over 5 different worlds and 50 levels in Gorilla Go! leaving him to jump over dangerous platforms and overcome other hazards to get them.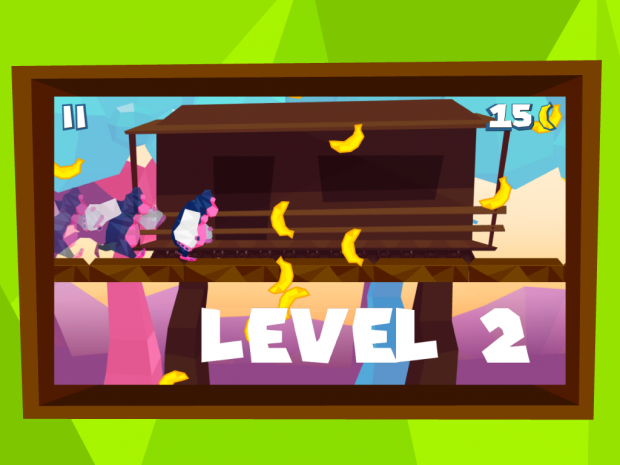 Igniter Games' endless runner is a modestly designed cartoon-styled runner. The controls are as straightforward as it can be. One tap to jump and double tap to do a somersault in the air or double jump.
While there isn't too much variety in gameplay, the levels are quite a challenge with flying arrows, disintegrating platforms and secret traps making the journey quite difficult. If you manage to grab 2000 bananas for Rilla, you can unlock a special bonus world too.
Go Gorilla! should be a cool game for your kids to check out. It is available on the Play Store for the price of free.