The American Frontier is steeped in history and is a symbol of the successful migration, survival, and transformation of settlers, who in many ways epitomized the American dream. You have a chance to relive that dream again as you embark on your westbound caravan in Fruit Salad Games exciting new city building SIM Westbound.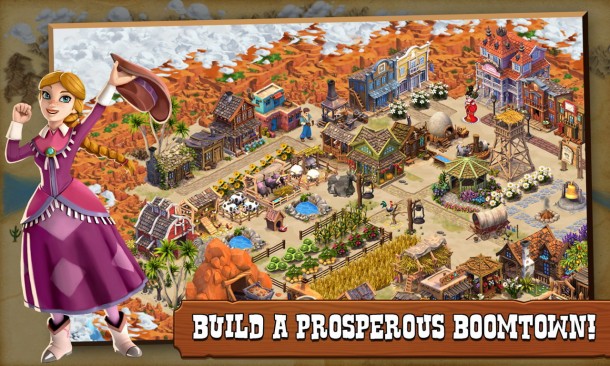 In Westbound, you are stranded with a bunch of strangers when your caravan breaks down in a hidden canyon. With notorious outlaws and thugs roaming the lands, you have to be on the alert and decide what your next move is going to be. You have the option of establishing your settlement by building ranches and establishing a mining town. That's not all. You can discover lost treasures and magical artifacts and even uncover ancient civilizations in the glorious west.
Are you ready for your cowboy adventure? Grab this free game on the Play Store and enjoy a bit of adventure, romance and mystery in beautiful landscapes.