If classic arcade beat'em ups are your kinda thing, listen up because SNK Playmore is gearing up to launch one of their console classics onto Android. The game is called King of Fighters '98, and it's the fifth installment in the series.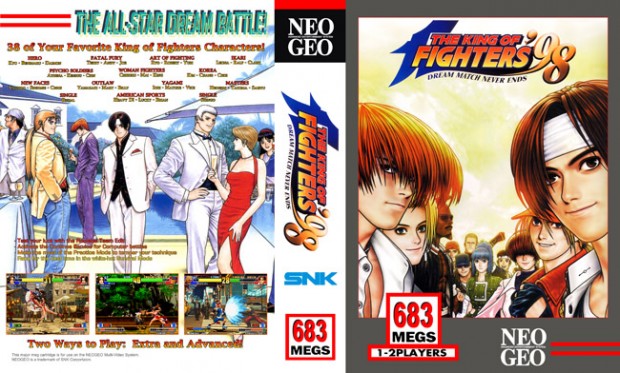 The striking feature of the Android version is that it will include multiplayer via Bluetooth game controllers. The game will also feature a rich roster of 38 characters including the iconic Lori and American Sports teams as well as Shingo Yabuki and Rugal Bernstein.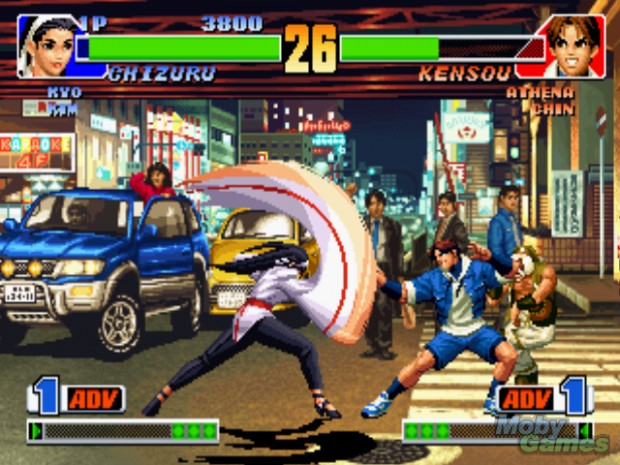 You can still play KOF '98 with its original 4 button configuration or with its 6 button settings but there's a cool SP button that should make the special moves pretty easy to execute. Finally, the game will let you show off your combo moves in 2 game modes; Extra and Advanced. There's also a Training Mode where you can practice all your moves before heading for that dream match.
SNK haven't set a release date yet, but we'll let you know when King of Fighters '98 knocks on the Store.