Where there are voodoo rituals and a series of unsolved murders that baffles even the best of detectives, only the sacred dagger wielding, shadow-hunting Schattenjäger Gabriel Knight can handle the case. If you happened to be a fan of Gabriel Knight: Sins of the Fathers, when it became a gaming sensation way back in December 1993, you will be delighted to know that its creator Jane Jensen is preparing to unleash a revamped 20th anniversary edition in the middle of next year.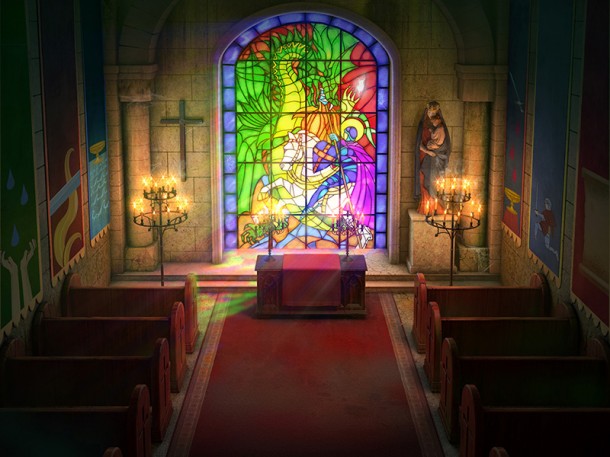 The power of mobile gaming being what it is, has seen many an age old game making a comeback on the small screen. That's the case with point-and-click adventure Gabriel Knight: Sins of the Fathers. The game will be built from scratch by Jane's indie development studio, Pinkerton Road LLC, which licensed the Gabriel Knight IP from Activision Publishing, Inc.
The reconstructed title will still feature the suave and charming Gabriel, research assistant Grace Nakimura, and Detective Mosely and will continue with the familiar storyline and puzzles of old. However, the graphics will see an overhaul from the 640×480 resolution pixel art to 2048×1536 3D graphics, while the soundtrack by Robert Holmes will not only be remastered but will also include some special edition content.
If you haven't played the game before, but love the idea of supernatural mysteries, and puzzle-solving gameplay based on the historical events in mystical New Orleans, you can track the game development on the official site and stay tuned here for news and updates as it emerges.