If you're a parent with kids in the age group of 4 to 7 looking for a fun game for your kids that will also teach them a thing or two about life, Big Kid Firefighter may be a game you ought to be checking out.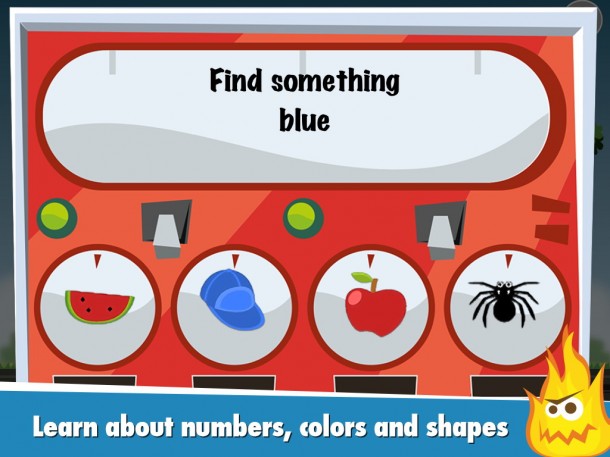 Every little child always dreams of becoming something special when they grow up; maybe a movie star, an astronaut, or a lifeguard. Educational mini games have certainly come a long way in teaching kids new skills. They encourage and inspire kids to dream bigger in a realistic yet fun way. Fingerprint Digital, have brought out one such game called Big kid Life Firefighter which lets the little ones take on the role of a firefighter and help save the city that's been tormented by rampaging fire monsters.
Kids will learn to identify colors and shapes, number sequences and sorting, counting by tens, numbers from 50 to 100 as well as gain the ability to recognize numbers greater than or less than. While practicing these skills they will also be able to use ladders to climb over obstacles, rescue frightened puppies and kitties and put out fires with their special backpack hose.
A unique Shared Family account also lets parents get involved in the learning process. Parents can share a device with all their kids and watch how they progress every step of the way. A handy in-app- messaging service helps parents and kids communicate with each other and have fun while learning. Another cool feature of the game is the availability of a game catalog that suggests new learning apps that the kids may find interesting.
Big Kid Life Firefighter is free to download and play for the first level and additional ones must be purchased for $2.99.