Square Enix seems busy on the smartphone gaming market. Dragon Quest 1 to 8 to be released for Android and iOS.
Square Enix's Doragon Questo (in Japanese, for real) or Dragon Quest (in English ), more precisely first 8 parts of the series are on the way to Android and iOS devices. First game will come out in winter in Japan. There is no official statement yet but check out the teaser webpage.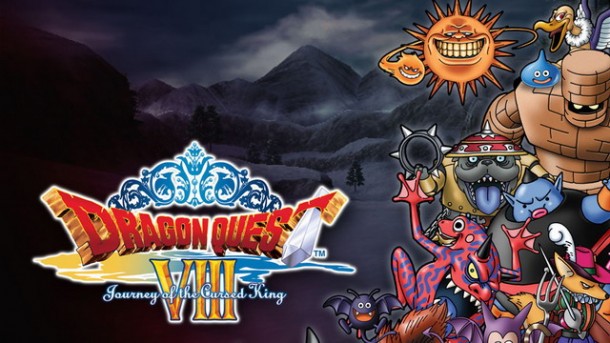 The lack of official data leaves us guessing on the price and which part(s) will be ported for which devices on which market (some may be initially only for the Japanese market). Lot of questions, few answers.
While we wait, new Dragon Quest game dubbed Super Light is also on the way to Android and iOS. You can check out the sound effects teaser here.