Joining the ranks of finger tapping musical games like Guitar Hero is a new rhythm game from Rayark Inc. called Deemo.
Deemo is a mystic character in the game who meets and befriends a little girl who falls from the sky. You play this mystic character who must help the little girl get back to her world. You discover that tapping on a piano will help grow a tree up into the skies that could possibly lead her back home.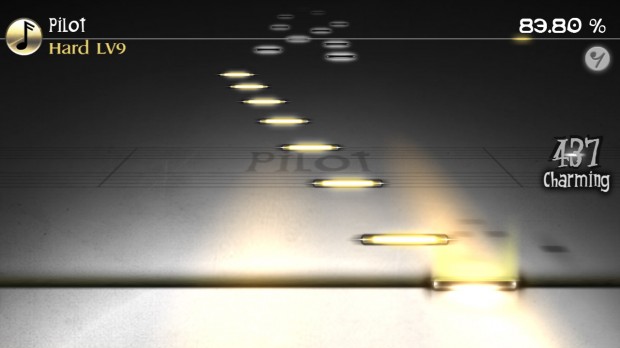 Deemo masterfully combines a complex storyline with a musical twist. Its hand drawn art is gorgeous and it weaves over 33 songs from different types of music genres from famous composers into its weird and mysterious storyline.
The game also lets you search for clues and unlock new tracks as you progress through the game. Deemo is available for free but it plays out more like a demo so if you want to enjoy the full version, you'll have to purchase the game via IAP for a couple of dollars.