Die-hard fans of the short lived sci-fi series Firefly: take note. Your hopes for a revival of the series is happening, although not in the form you may have hoped for. Fox Digital Entertainment have announced that the game will get a second lease of life, in the form of a mobile game.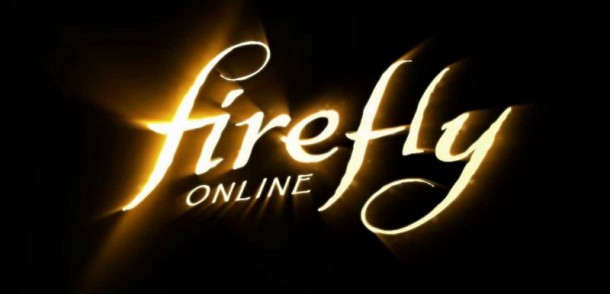 FireFly Online is currently being developed by QMXi and Spark Plug Games and will be available on the Android and iOS platforms initially. It will be a social, multiplayer game with social RPG elements. Players will be taking on the role of the ship's captain who will be responsible for finding a crew, leading them on various missions, and surviving the Verse.
FireFly Online hopes to match the expectations of fans by providing plenty of activities and systems that will provide a wholesome experience of life in the Verse.
FireFly Online: Key Features
Play the role of the captain – create a crew and customize a ship
Misbehave in space and planet-side adventures
Cross-platform player experience across devices
Unique social features connecting Firefly fans
Create a shiny ship and explore the Verse
Exclusive collectibles to be tied to the game
Wondering when the game will be released? According to the information we have, it will be sometime in the summer of 2014. You can register at the official site for more information (Firefly Online Web site) or just watch this space as we update you on all the latest game events and launches as and when it happens.