If you're a die hard fan of the never-ending saga of the Kickstarter game Broken Sword, its time to get your hands on the latest installment. This is the concluding part of the saga where the drama and action from part one peaks in intensity before winding down to its finale.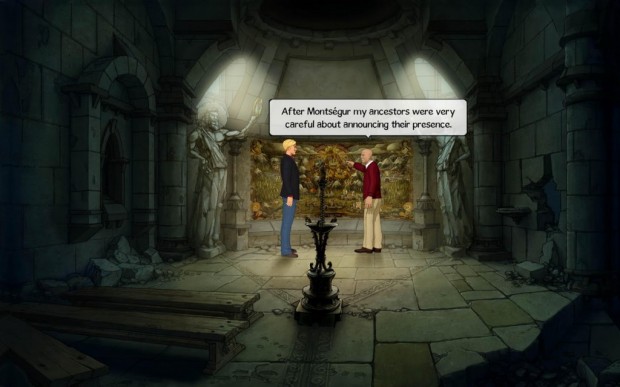 Players continue the adventures of George Stobbart and Nico Collard as they follow the trail of a lost painting from Paris to London to the birthplace of civilization. The game's graphics have improved several notches too making it easier to discover the hidden pieces of puzzles that will give you the answers to the secret of the serpent's curse.
The game is a global hit, which is why you'll find the game available in several languages including voiceovers in French and German with sub titles in French, German, Spanish, Italian and Russian. Broken Sword 5: Episode 2 is available on the Play Store for $5.99, a dollar less than its predecessor's launch price! Hurray!