Wall Street Journal has reported that the makers of the insanely popular match three game Candy Crush Saga has filed a registration with the United States Securities and Exchange Commission for an Initial Public Offering(IPO) of its ordinary shares to the tune of $500 million.
King which shot to prominence with their freemium title Candy Crush Saga is hoping that going public will be just as successful as the game itself and will see big rewards for both itself and its investors.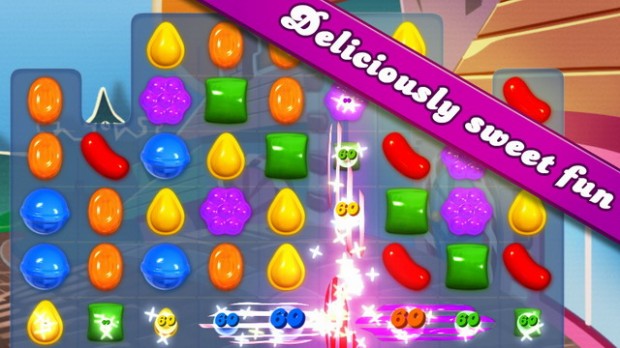 In 2012 King reported a profit of $7.8 million while the figure shot to $567 million in 2013. King is yet to finalize the number of shares it will offer and the price of the stock. The figure of $500 million, which it hopes to raise with the IPO may change depending on investor demand.
King has received flak for some of its dubious decisions lately such as its trademark claims for the word Candy as well as trying to block the trademark for The Banner Saga. Then there was another trademark tussle with the developers of another match three game Candy Swipe.
Despite the string of negative publicity the developers have generated recently, the fact remains that King's golden egg has resulted in the company usurping the top spot from social gaming company Zynga, Inc. on Facebook.
After the meteoric rise and fall of Zynga, there is a bit of pessimism that King may follow in its footsteps. After all, Zynga ruled the roost until its IPO publication and their dramatic fall has seen the price of their shares plunge to nearly one-third of its original high($15).
What may work in King's favor though is that the company has been around longer than Zynga ( at least five) and has been increasing its profits in the last two years. Zynga's profits on the other hand have been dipping and the company has even started downsizing its employees.
However considering the highly volatile nature of the mobile casual gaming scene, it remains to b seen how effective King's IPO will play out.
Meanwhile, King plans to list its shares on the New York Stock Exchange under the ticker symbol KING. J.P. Morgan Securities LLC, Credit Suisse Securities (USA) LLC and Bank of America Merrill Lynch are acting as joint lead book-running managers and as representatives of the underwriters for the proposed offering.