Kerosene Games, the team that brought you the amazing and wonderful game Bladeslinger is back with its impressive side scrolling platformer called Bounty Arms. Bounty Arms was initially showcased by NVIDIA as one of the games that was built for its Tegra 3 processor, but good news is that the game is available for download all Android devices. Yipee!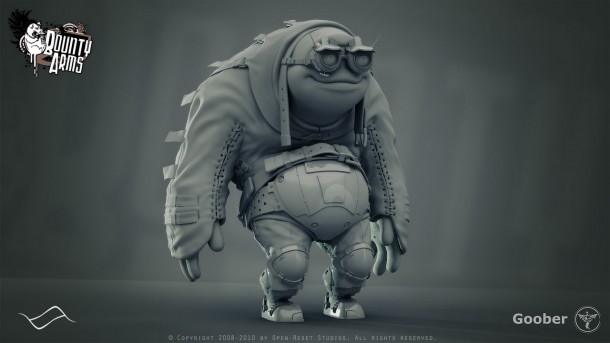 In Bounty Arms, players will choose between three unique characters to hack and slash their way past a bunch of bad guys and big bosses and collect bountiful treasures along the way. The action takes place across 10 expansive levels and features plenty of intensive fighting with some seriously eccentric weapons that include a fly swatter, confetti, and dragon shotguns. Players have plenty of missions to complete, secret doors to unlock, and rewards to pick up plus pets to team up with in their bounty hunting quests.
The most impressive feature of Bounty Arms is its stunning graphics, its gorgeous 3D environments coming in for glowing praises from all quarters. Feast yourself on these amazing scenes from the game before checking out the highlights and hitting that download button.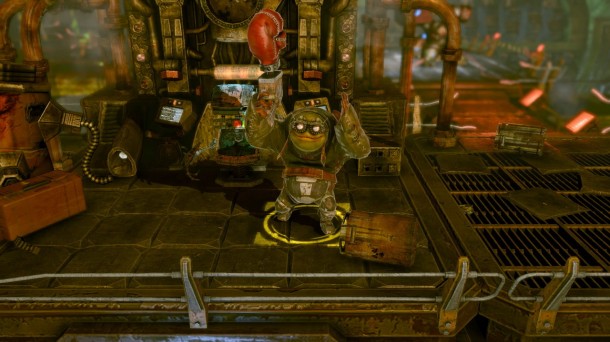 Bounty Arms: Key Features
Stunningly rich visuals in impressive 3D environment
Play in HOGS, a bounty hunter group
Touch controls
Compete against global leaderboards
Plenty of bonus rewards
All this impressive power play don't come cheap. Bounty Arms is out now in the Play Store for $4.99 and no one's complaining!