Most people know the importance of antivirus software. But, when it comes to choosing the actual software to install, many times it feels like rocket science. The variety of options available is so wide that selecting one is a daunting task for the average person. Where do you start? How do you determine the best antivirus software?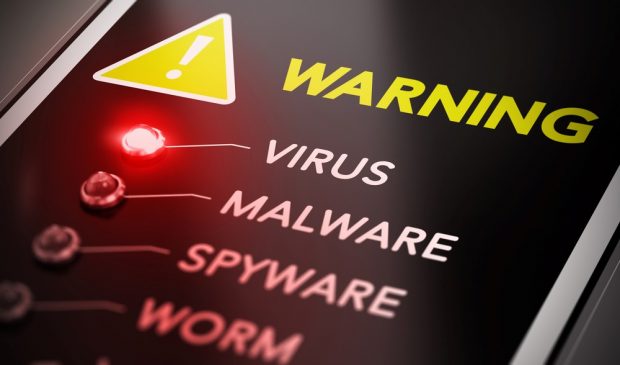 1. Features
The first thing you want to check are the features that come with any antivirus software. Not all security tools provide the same features. On the face of it, one antivirus program may appear cheaper than another but on closer inspection, you realize it offers a wider range of protection. Some of the boxes you need to tick in this regard are as follows:
Spyware and adware – the best antivirus software will not only scan your system for viruses but for spyware and adware as well. Spyware and adware are the evil sidekick to viruses. Some antivirus vendors will only offer spyware/adware scanning at an additional cost.
Email scanning – the same can be said for email scanning. Check to see if the antivirus comes with email scanning or whether you need to pay extra to get this feature. An email scanner protects you from infection through compromised email messages. If you use email applications like MS Outlook, Evolution and others, then you definitely want an antivirus program that has email scanning.
Download protection – the best antivirus software programs come with download protection. This ensures you don't download infected files from the Internet.
Real-time scanning – the best antivirus software will also perform real-time scanning. This is invaluable in an age where people spend most of their time online browsing, checking email and downloading files.
2. Performance
The next thing you want to check is the performance of the antivirus software. How good is the antivirus at stopping threats dead in their tracks? To identify the best security option, you need the opinion of independent third party testers. There are a number of non-profit organizations that test antivirus programs. One example is AV-TEST. They test antivirus programs on a regular basis and publish the test scores on their website.
3. Speed and size
Speed and size is another important factor you need to consider. The last thing you want is a program that prevents you from doing much else once it starts running a scan. You need a program that has the option of a quick scan. You also need to be sure your computer has adequate system resources. Check the system requirements of the antivirus software and confirm that your computer has adequate disk space and memory. Older machines cannot handle the system requirements of conventional antivirus programs.
4. Compatibility
This may seem obvious on the face of it but there is a deeper issue with compatibility. In addition to making sure that your chosen security solution is compatible with your operating system and version, you also need to ensure it is compatible with other programs running on your computer. Avid gamers are particularly affected by this issue. Some antivirus programs will flag genuine games as viruses, what's known as false positives. Nothing is more annoying than to keep getting pop-up notifications and beeps when you are in the middle of an intense game.
The price and payment terms is the next thing you need to consider. But, price comes last. This is because you need to first examine the features and then go with the cheapest option that includes all four points above. The payment terms are also important. Some vendors will give you a massive discount if you make an annual or bi-annual payment. Monthly payments are generally more expensive in the long-term. Also, find out if the vendor is offering one-time payment fee or a regular subscription.
Also, the best antivirus solutions come with a full feature free trial with a money back guarantee. This gives you the opportunity to test drive the application during the trial period and confirm it works as advertised. If you aren't satisfied, simply cancel the subscription and get your money back.
Conclusion
Suffice it to say that these five points are sufficient to ensure you get value for money. There are literally hundreds of antivirus programs on the market but the best antivirus software will be one that offers the most advanced features for the least price.