Hot on the heels of the Humble Mobile Bundle 3, comes another awesome bundled sale, this time from ikoid.com. Unlike the pay-as-you-like model that Humble Bundle offers, ikoid.com's first ever bundle promo comes at a fixed price of $2.49. Another unique feature about the ikoid.com bundle sale is that only Android games will be featured and a new bundle promotion will happen every every 1 to 3 weeks.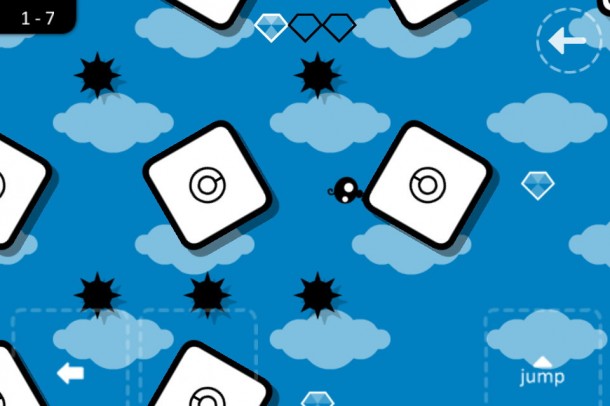 The 5 big games featured in this bundle are They Need to Be Fed, Bridge Constructor Playground, Hero of Many, Don't Run With a Plasma Sword and Streetfood Tycoon Extreme. They Need to Be Fed is a fun gravity platformer that will have you jumping from planes onto moving platforms to collect diamonds and earn achievements. BC Playground turns you into an engineer who must use different types of materials to build bridges over valleys, rivers and other locations.
Hero of Many is an exotic puzzle adventure game where you play a tiny organism who traverses a dark and dangerous underwater world to save his friends. Don't Run with a Plasma Sword is a fun retro-styled endless runner that's captured the hearts of over half a million fans across different platforms. Streetfood Tycoon Extreme lets you become a street food vendor letting you sell everything from french fries to fishballs and everything in between.
If you were to buy these games individually, they would cost you $10. But with the ikoid.com bundle sale, you can pick them up for under a quarter of the price. ikoid hopes to bring a win-win situation for gamers and developers, allowing gamers to enjoy great games at fabulous prices while at the same time offering bigger exposure to developers who work hard to create such awesome games.  ikoid's Numero Uno bundle will be on for the next 10 days. Grab yourself a fabulous pack just in time for the Thanksgiving Holidays.