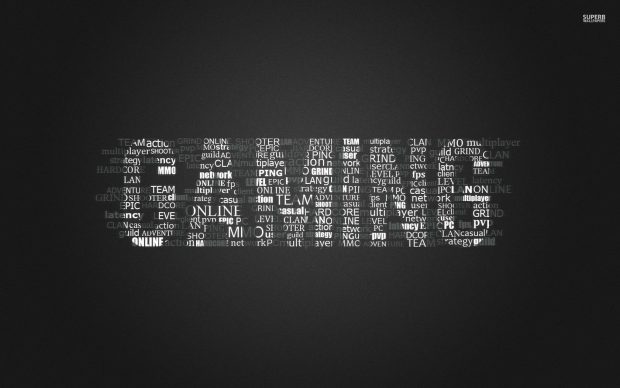 Gaming bloggers have a wealth of content at their fingertips. With new games released monthly and platforms upgraded continuously, there is always something to blog about – especially now augmented reality (AR) is becoming part of the picture.
However, as with any niche subject, there is also competition. Whether you're a rising star in the blogging community or a seasoned professional, organization and productivity are essential for creating original content and staying ahead of the curve. With this in mind, here are the five best smartphone apps for gaming bloggers.
Games Release
Every gaming blogger needs to stay on top of current trends, and thanks to the Games Release app, you'll never miss a release date again. Whether your platform is PC, Xbox, PlayStation, Wii, or all of the above, this handy app lets you search by name or month of release for your favorite games. You can even store your blog notes for each title directly in the app, so you'll have all the information for your next post in one place.
Mind Meister
Mind Meister for iPad, iPhone or Android is a must-have for any blogger. The app encourages users to map out their ideas visually to improve creativity and organization. The layout is simple, and the interface is easy to use. You can even collaborate with other bloggers and have multiple projects on the go at once.
HootSuite
HootSuite has gathered a reputation as the number one social media management app. Not only is it incredibly streamlined and easy to use, but it's also highly convenient. By installing HootSuite, you'll be able to share your blog posts on Twitter, Facebook, LinkedIn and Foursquare at the click of a button. Its scheduling feature is also ideal for busy, on-the-go bloggers.
Adobe Spark Post
Adobe Spark Post is a popular app that allows bloggers to create stunning graphics for their content using typography, images and professional themes. Quick and easy to use, Adobe Spark's banner maker is the simplest way to make your content click-worthy without spending a dime. You can also create animated video posts, design filters, YouTube banners and more to enhance your online presence and grow your following.
Grammarly
Finally, any blogger worth his salt knows how to write great content, but not all of them rely on intellect alone. Grammarly syncs up with Chrome or Safari and acts as grammar and spelling checker for all of your content. Whether you're drafting an email or writing a blog post, Grammarly will correct your spelling and flag up any punctuation and grammar errors so you can make sure you're putting forward your best content. Upgrade to a premium subscription to unlock sentence structuring, proofreading and plagiarism checks.
There you have it – five of the best apps for gaming bloggers. So, whether you're starting a blog from scratch or you're trying to grow your following, take advantage of everything your smartphone has to offer and boost your productivity, creativity and outreach.