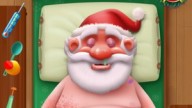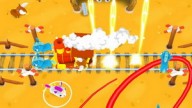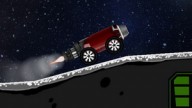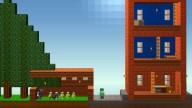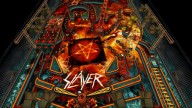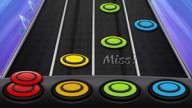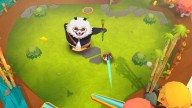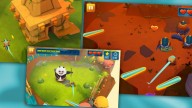 Double Fine Productions brings a new musical skill game called Dropchord which promises a score driven rhythm mobile game with mesmerizing graphics and an original musical soundtrack.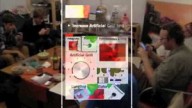 The best thing about having friends is screaming at them.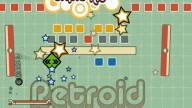 Most classic video games have been remade time and time again, some good and some bad.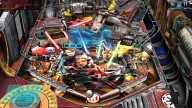 Star Wars Pinball - Force Multiplier
Darth Vader never imagined himself playing pinball. At first, the game was a simple distraction, granting him a brief respite from gratuitous displays of the force.